Federal Evaluation - Simple Layout
Federal Evaluation Concludes OneCare is Driving Down Health Care Costs
According to an independent analysis by NORC at the University of Chicago commissioned by the Centers for Medicare & Medicaid Services (CMS) Innovation Center, OneCare Vermont successfully drove down costs and hospitalizations over four years.
Reduced gross spending for Medicare beneficiaries in the ACO and beneficiaries statewide over the first four years of the ACO
Lowered hospitalizations and unplanned hospital readmissions for Medicare beneficiaries in the ACO
Achieved key financial targets for Medicare and all-payer total cost of care, limiting growth rates well below national projections.
Provided an important mechanism to continue collaboration and health care delivery transformation activities preceding the model.
CPR Slide Video Featured FINAL
Video: Comprehensive Payment Reform (CPR)
CPR: Bringing value-based care to independent primary practices.
OneCare offers a fixed payment to independent primary care practices, much like the hospital fixed payments, that are not part of a hospital or health system through its comprehensive payment reform (CPR) program.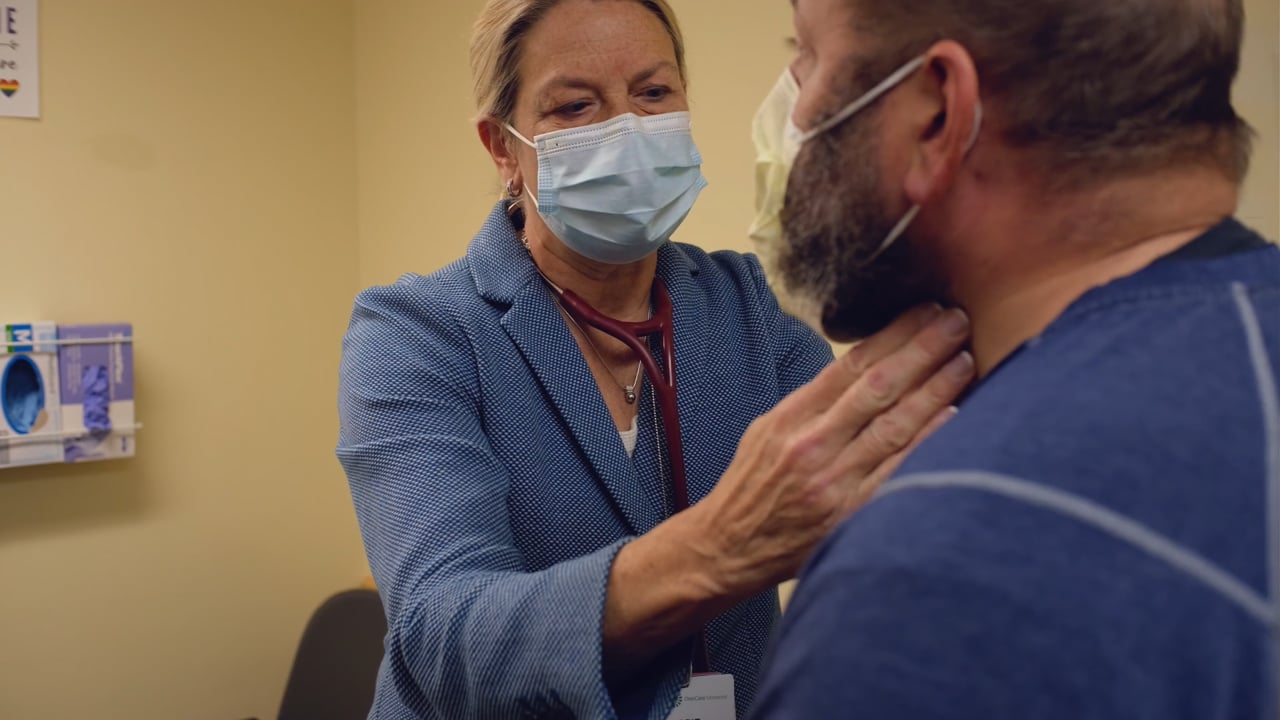 Quality Performance at OneCare w/ Gradient BG
Quality Performance at OneCare
Quality health care is safe, effective, patient-centered, timely, efficient, and equitable. At OneCare Vermont, our quality team works to support improved population health outcomes, while linking to incentive programs that stabilize health care spending.
About
OneCare Vermont
OneCare Vermont is a provider-informed accountable care organization working to improve the health of Vermonters and stabilize health care costs. OneCare partners with public and private health insurance companies, hospitals, independent medical practices, and care partners and providers across the continuum of care to offer programs that pay for positive outcomes and health care activities. OneCare gives doctors and other providers access to data, resources, and tools to improve patient health. Health care providers participating in OneCare pool resources and expertise to help Vermonters become healthier and stay healthier, and focus on improving access to primary care, reducing deaths from suicide and drug overdose, and managing chronic illnesses. By sharing information and working together, providers can do even more to deliver the best care to patients.
OneCare's 2024 budget sustains and enhances critical programs to continue our progress toward lowering health care costs and improving population health outcomes. The budget was...
read more
December 21 @ 4:00 pm
-
6:00 pm
December 25 @ 4:00 pm
-
5:00 pm